Your Sucess is our Drive!
Interactive Software Conception & Sales, Film Marketing, Ideas & Concept Agency
Countdown Birthday Calendar!
A new product designed by i-factory
Give your friends, relatives, children, family 14 days before the birthday the countdown birthday calendar!
There is something sweet for 13 days. On the 14th day you can put your personal message in the window.
Order page is being created.
i-factory range of services
Combine and realize
Your i-factory benefits
What distinguishes us from classic marketing or advertising agencies is that we actively help you in sales and sales development.
We bring people back together!
More sales & profits with sales-supporting, interactive, digital service employee software on multi-touch tables.
Service and advice staff Software on the Smart Table!
Interaction and integration with customers or guests directly at the POS, in conference rooms, lounges, consultations, etc.
Our software acts like a service or consulting employee!
The Smart Table output medium has the advantage that several people can control different programs, tasks and service activities at the same time. A common exchange is thus possible. Cell phones are individual and the display is too small. This also applies to tablets, that are far too susceptible to everyday use.
Explanatory video of service software on the Smart Table
Service software on the Smart Table advantages
Increase in profits, contactless ordering, shared experience on the digital space, interact with the customer, perceived anonymity, immediacy of the application (s)
Portfolio: Contactless ordering, contactless payment, shopping directly from the table, goods are being delivered, combination with mobile applications, you get more sales & more profit
Execution: conception of the user story / software development, -programming, -support. Hardware Smart Table Sales
Applications: Shop fitting, gastronomy, hotels, travel agencies, furniture stores,  banks, configurations and compilation of information.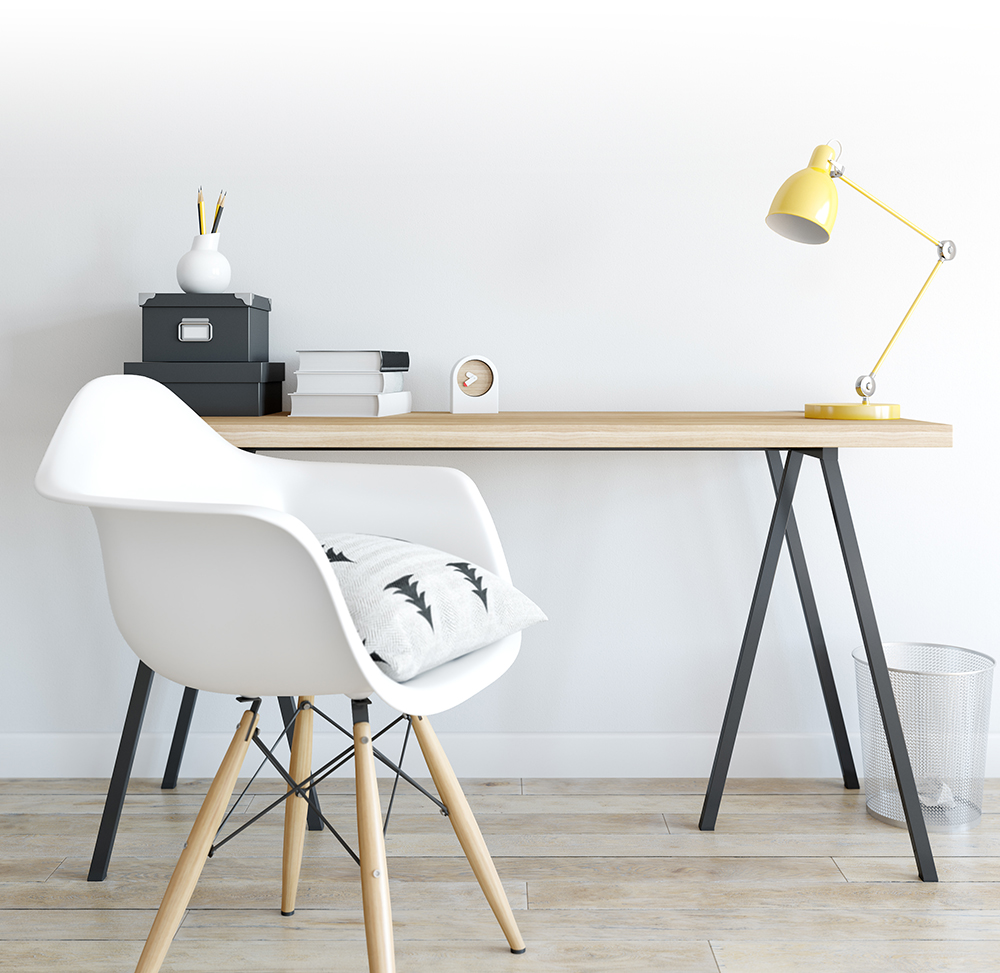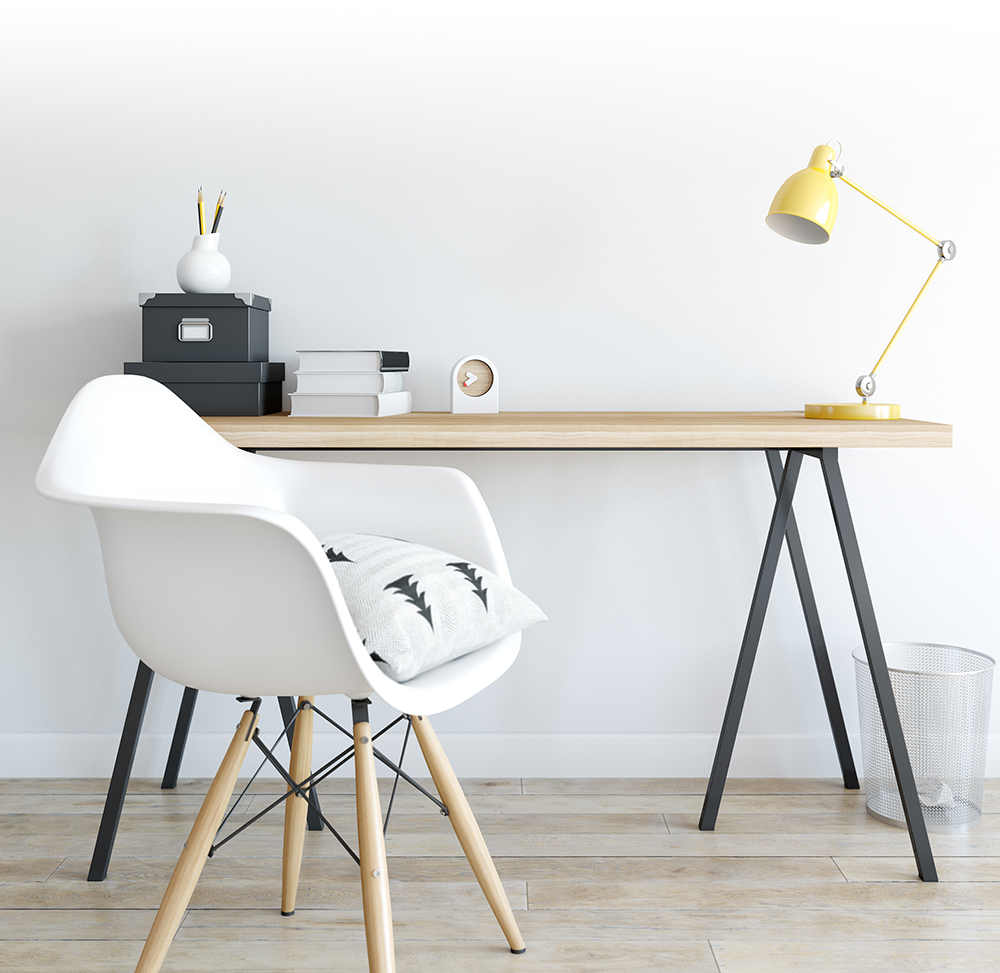 YOUR SUCCESS IS OUR DRIVE!
We combine emotion with success!
The i-factory has three pillars.
Software Conception
and software sales in the interactive digital signage area. Smart table, interactive devices
Film Marketing
We obtain sponsorship money and product placement for film productions, create merchandise and sales concepts to make films even more successful.
Sales Concepts
Every product, brand needs a sales concept, an idea, a strategy to be successful in the market. We help companies to improve and increase sales, not only passively but actively through our sales team.